Back
Cartoon Network
GameBox App
_Design: UX, UI, 3D Interactive Design, Graphic Design, Audio Design
_Tech: HTML5, WebGL, PixiJS 3D, App Packaging
BOX CLEVER
Our App for Cartoon Network breathes new life into their existing games content
With traditional website use in decline, particularly with younger visitors, we approached Cartoon Network with a solution to not just sustain, but grow their web-gaming audience and recruit a whole new pack of players.

The CN GameBox is a one-stop-shop for all of Cartoon Network's latest and greatest games. From Gumball to Ben 10, Teen Titans to Adventure Time, everyone's here ready and waiting to play both on and offline!
Home sweet home
Creating a whole new ecosystem for audiences to discover and experience a wealth of high-value content.
Being firm believers in the power of the web, we created an App using HTML5 to aggregate and deliver existing games in a whole new way.

The GameBox isn't just a different way for players to access Cartoon Network's roster of web games, it's a better way. A focussed, curated collection of their finest titles with the crucial advantage of downloaded and installed content for offline play.

The GameBox was created as a means of migrating existing players from the traditional website and provide a new home for its most consumed content - games. Audience acquisition and retention are equally important for website content owners as they are in the games App world. Without a satisfied, healthy community there is no value in the creation of new and maintenance of existing games.
Brands-on experience
The GameBox is a living manifestation of the Cartoon Network brand. We looked long and hard at how the identity and essence is communicated in linear TV and came up with a plan to make it fully interactive.

The use of highly dynamic, animated 3D 'boxes' on air was the perfect starting point for us. We ran with it and created an infinite 3D grid where viewers can inspire themselves by swiping around all of the content, finding games and playing with the inbuilt interactive toys.

Of course it's not just the Cartoon Network brand that we needed to communicate but all of the various shows and characters that it represents. As well as finding games through the infinite grid, visitors can also tap on characters and assets from specific shows to re-filter the entire grid to display just content from that show.

The whole experience is literally as though the TV channel has come alive in the player's hands and makes the GameBox the perfect compliment to the TV channel and brand as a whole.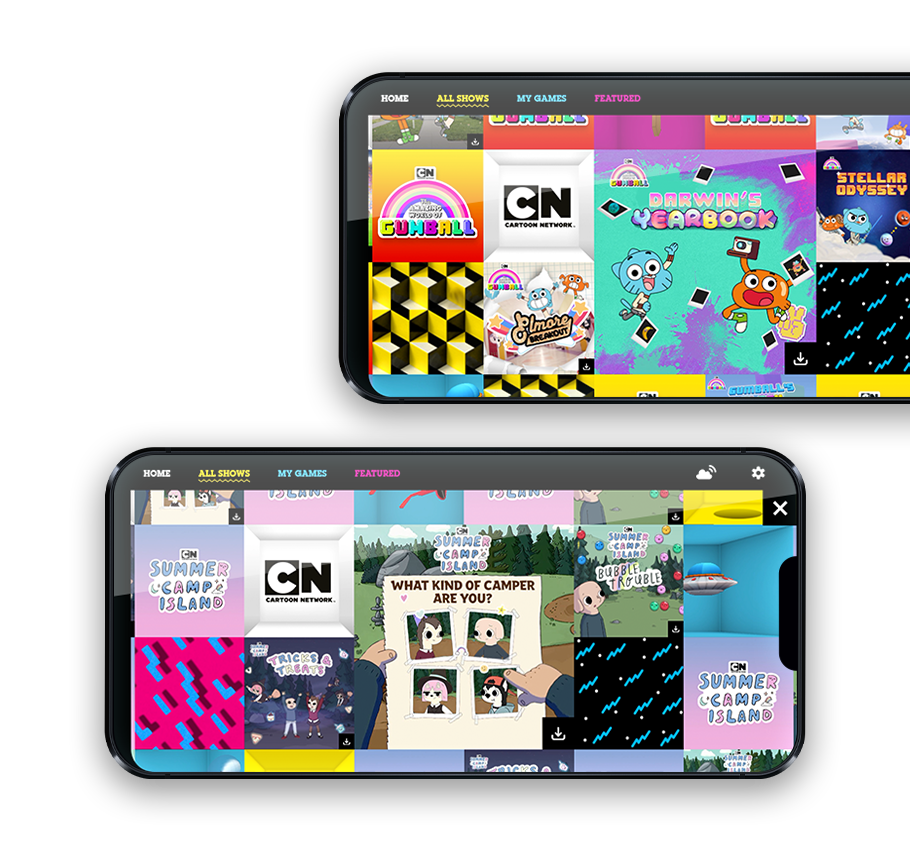 Parental Content
Making a games App targeted at younger kids is always a tricky proposition. Parents are the gatekeepers to these products and we worked hard to ensure that they would be confident that the GameBox was something they would be happy to install.

A huge draw is the fact that it isn't just a game but rather a platform through which to discover and play them. This 'walled garden' configuration means that parents can confidently let their kids loose in the GameBox knowing that all the games are built to Cartoon Network's usual ethically sound principles.

Being 'let loose' is also a very literal truth here too. Once the GameBox is installed kids can literally tap and install any game that they like the look of, no passwords, no fuss. For any parent familiar with offspring badgering to install this, that and the other, this is a real blessing. The final piece of the puzzle was to build in a simple file management component so that parents can set just how much space on their phone or tablet they allow their kids to fill with games!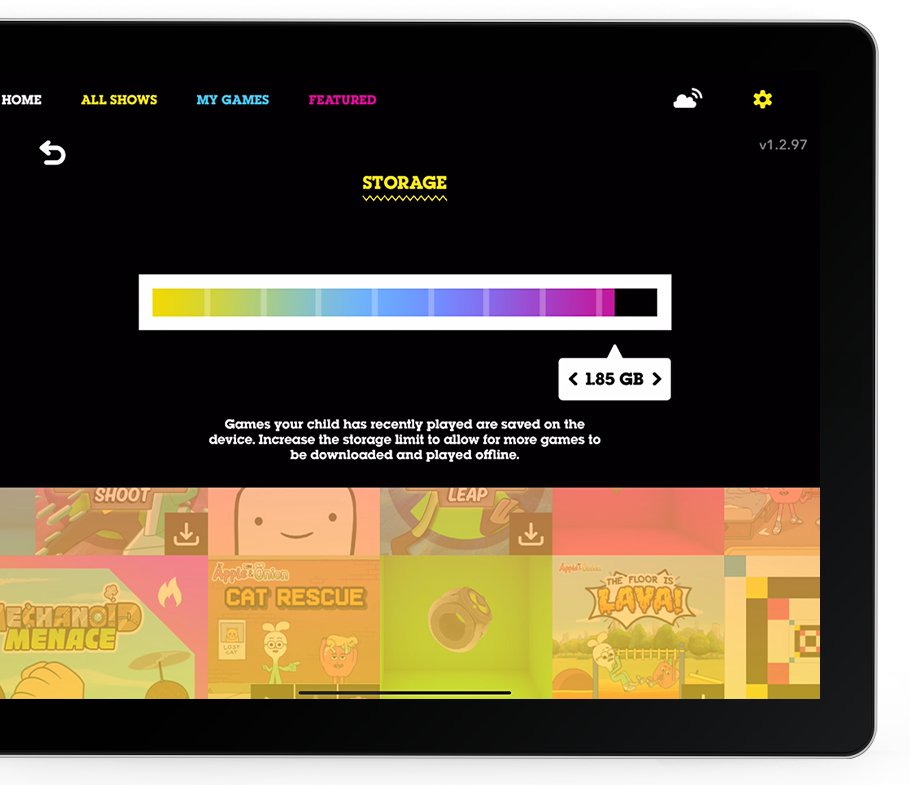 Meaningful marketing
As well as the benefits it offers players, the GameBox is also a new platform for commercial opportunities. App themes, ads and takeovers all mean that the scope for revenue creation is far higher than traditional websites where the only real solution is banner placements.

The GameBox was created from the outset to offer effective new forms of brand integration. The way the interactive infinite grid is structured means that sponsorships and ad placements can be woven deeply into the fabric of the experience. Rather than obvious 'banners' the GameBox makes marketing materials feel relevant and valuable for both sponsor and viewer.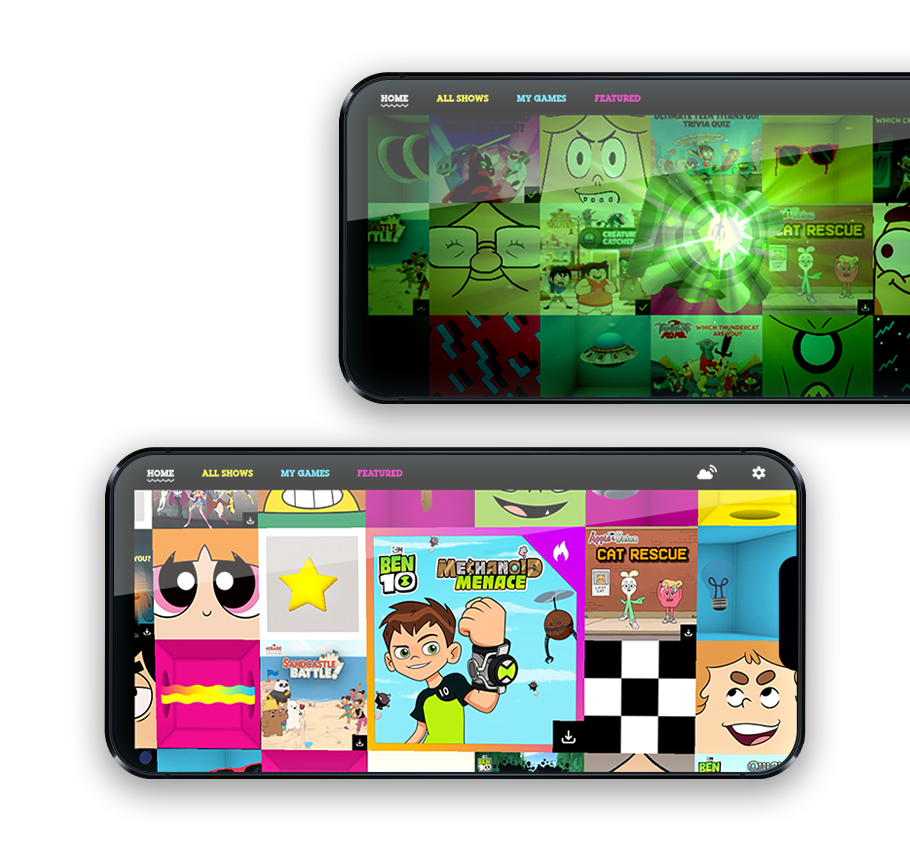 The players get the last word...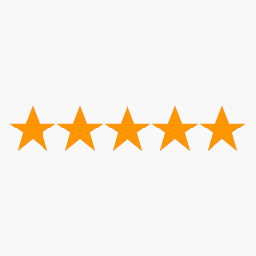 "Loads of fun! Great way for my kids to spend their time!"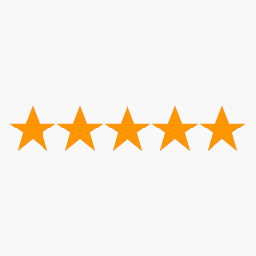 "Amazing game I'm a big Cartoon Network fan this is the best."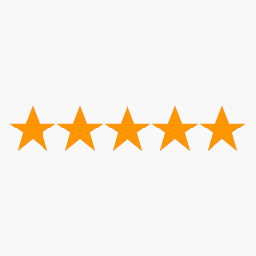 "FANTASTIC! It's so much fun I can't stop playing. Well done Cartoon Network!!!"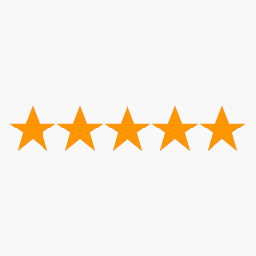 "Best game ever! This app is awesome. I love watching Apple and Onion and Amazing World of Gumball on CN"