Back
Razorfish / McDonald's
McDonald's: 40 Years Together
_Design: 3D modelling and animation
_Tech: HTML5, WebGL, natural language analysis, Speech recognition
_Recognition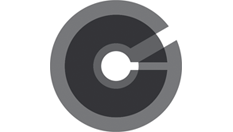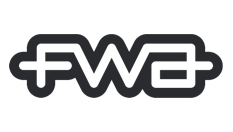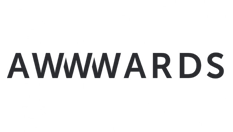 Many happy returns
To mark McDonald's 40th anniversary in the UK, we worked with Razorfish London to create a platform to let the nation join in the party.
Dirty little secret, hangover cure or post match treat, McDonald's has been part of British lives for over 40 years. We've all had a relationship with the golden arches over the years and it turned out the nation was ready and waiting to tell us all about it.

The reaction to the site was dramatic and blew targets out of the water within just a few days of its three month campaign cycle. In the end over half a million stories were submitted and many millions of people visited the site to share and take part.

A heady mix of cutting edge webGL, 3D, natural language recognition and stunning visuals netted Goodboy their first FWA Site of the Month and numerous other industry awards.
Tell me all about it
What better way to celebrate McDonald's 40th anniversary in the UK than invite everyone, from all walks of life, to tell their McDonald's story?
The proposition from Razorfish was clear – empower people of all ages to tell their tales of naughty nicked Nuggets and midnight Milkshakes with mates.

Together our goal was to create an experience that was totally inclusive and made everyone feel like they could (and should!) take part. After all, a brand isn't what it tells people it is – it's what it means to them. Of course this all needed to take place across the full spectrum of desktop and mobile devices and deliver an experience that was compelling no matter where and how it was engaged with.
See what you say
In a world overrun with User Generated Content and endless sharing, giving the public tools with which to 'get involved' is far from the end of the story. In fact, it's just the beginning.
The site comprised of two core components, the first being the system that enabled people to instantly turn their stories into beautiful animated typographic posters.

Requiring guests to type out their story was a bit old hat, so using Google's speech recognition API we instantly and dynamically converted our audience's speech into procedural typography where each word was analysed on the fly via a natural language system. This constantly rebalanced the typographic creation so that high importance words and phrases always remained prominent whilst the if's, when's and the's etc. scaled back. Our system was so efficient in fact that we had to artificially add a 'processing' animation so that the magic felt more tangible!

Once created, all posters were instantly added to the live grid where they could be shared and seen by the world. Or at least so it appeared...
To infinity and beyond
The other big part of the website was the endless gallery through which visitors could view the posters created by other participants.

To make this 'infinite grid' we needed to think smart and create a hyper-efficient system that would constantly cull the borders of the grid as they left the viewable area. It's no good inviting thousands of people to take part if the site instantly falls over because it gets too big! A sprinkle of WebGL visual magic, and a big fat dollop of brain-melting vertex maths was all that was required to make our scrollable quilt of McD Memories that quite literally go on forever.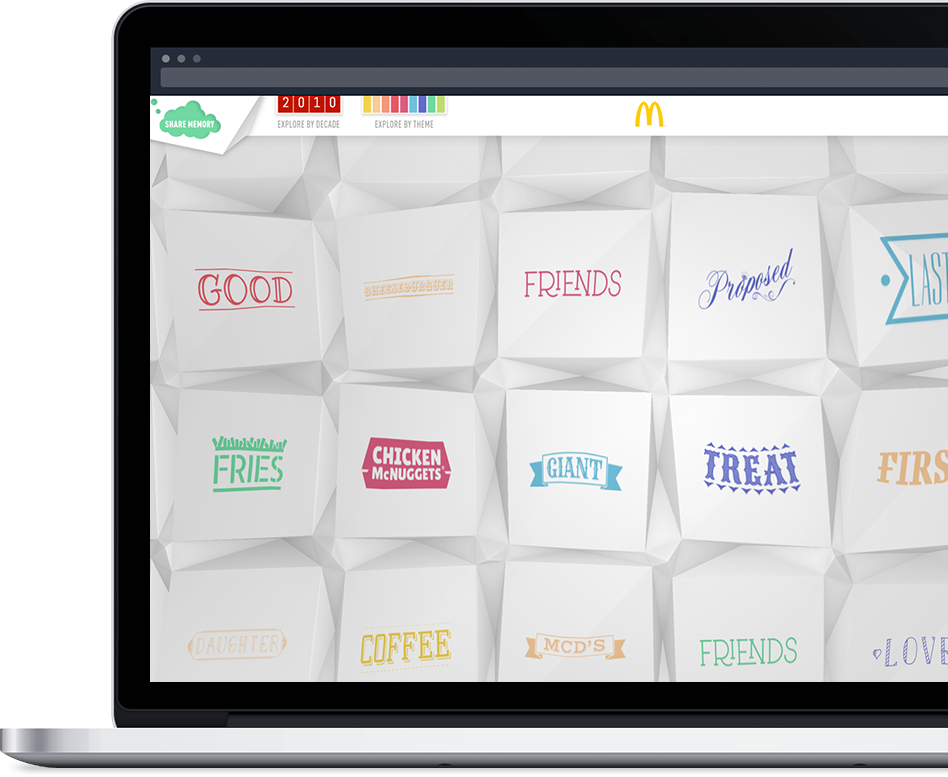 Everything in Moderation
So that bit about a realtime public gallery for user generated content talking about the global burger mega-corp?

Yes, we knew that was going to need some thinking about. The challenge was that we needed people to feel like their creations were really being added to the gallery and that they didn't have to go through some protracted approval system which of course would put them right off.

Whilst there was indeed a full (human) moderation team vetting all submissions before they were genuinely public, we set the site up so that as posters were completed, they would appear to seamlessly integrate into the gallery. This was all within a user's own session so that their poster was actually only in their own gallery until it was approved.

Of course there was still some fun to be had and a certain comedic Dave Gorman helped spark a full-on Twitter trending spike with some hilarious creative writing of his own!